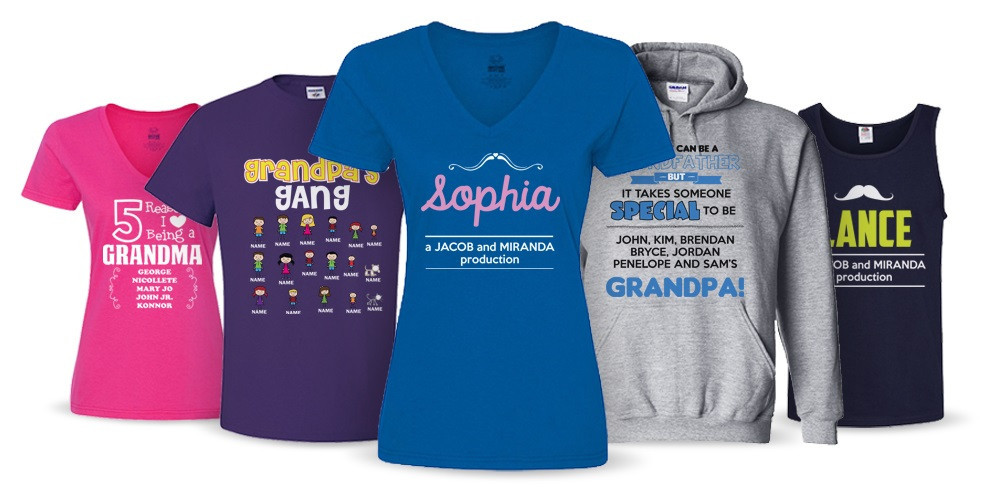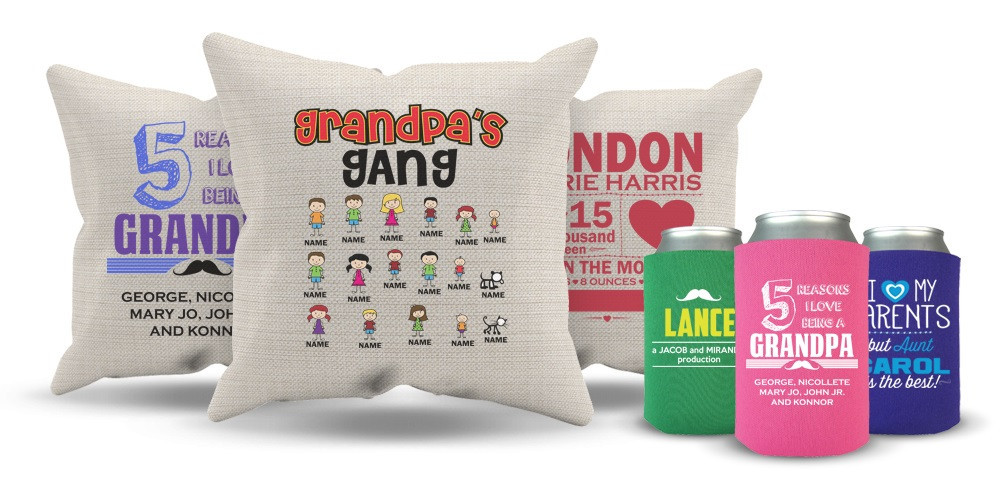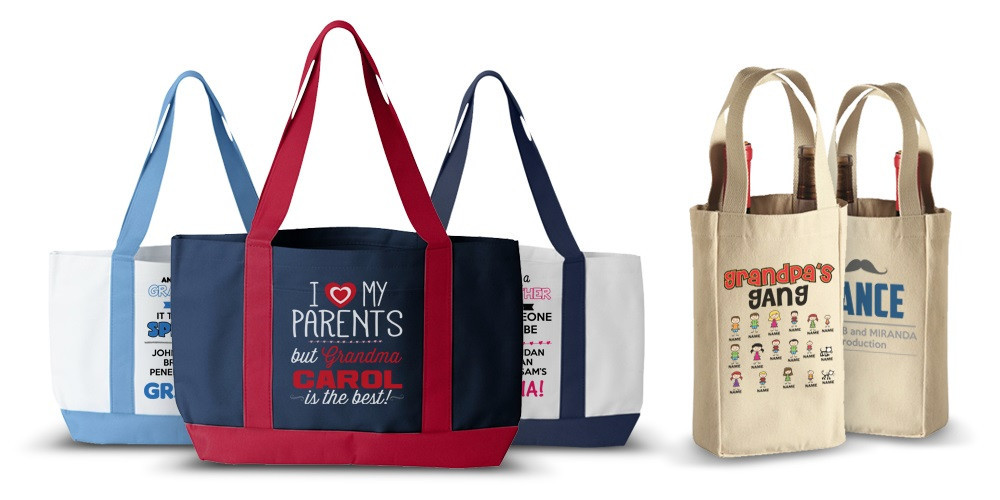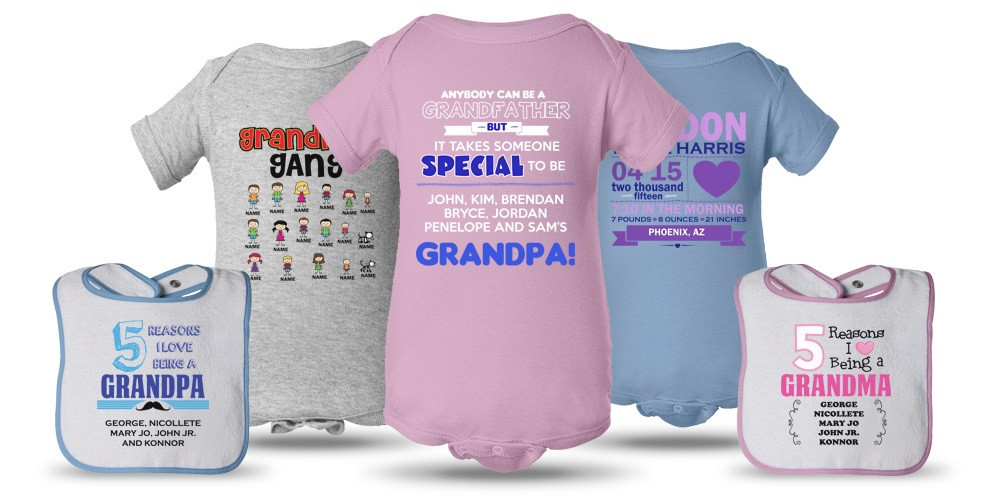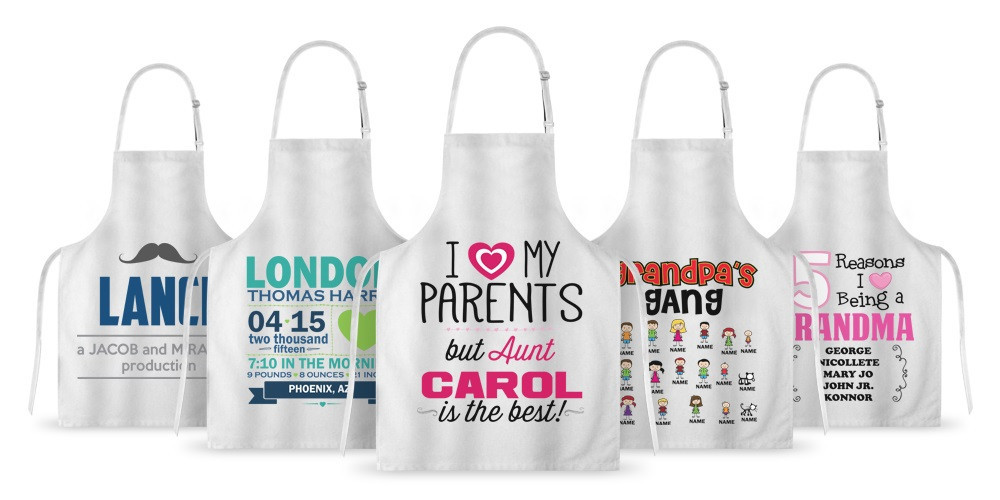 Tshirts and things is all about creating one of a kind keepsakes that put a smile on the faces of all of our proud customers. It;s the perfect place to shop for proud Grandma's and Grandpa's, Loving aunt's and Uncle's, Brothers and sisters and there is always something for your best friend!
We turn our Tshirts and Things into Pieces of art that you can treasure for a lifetime.
Hi There!, My name is Olga and just like you I am a very Proud Mom, Aunt, Sister and Grandma,Please come in, take a peek and put a smile on your face by creating your very own special one of a kind keepsake!
Your online purchase with my store will always be handled with respect, professionalism and your 100% satisfaction as our top priority!
At Tshirts and Things we treat you like one of our own and that is why we are one Big Happy Family!
Being a Proud Mother, a Proud Aunt, a Proud Sister and a Proud Grandma myself i know how much joy our Family members and friends can bring to us and how important they are in our lives. This is why I will go the extra mile to make sure  you are  satisfied in every way with your purchase.
If you have any questions please send me an email at support@yourwears.com and i will personally respond to you as quickly as possible.
Much Love,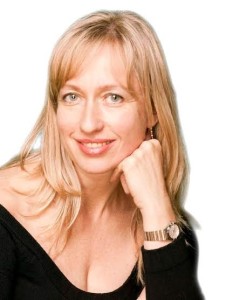 [collection_campaign id='1285′]